RESERVE DRIVER
MERCEDES-AMG PETRONAS F1 TEAM
STARTING NUMBER 47
"I chose the starting number 47 for several reasons, and all these reasons make it the ideal number for me.
My favorite number is 4, and I can find myself in everything it stands for - responsibility, curiosity, determination. Plus, I won a championship with it. The 7 stands for my father. The 4 and the 7 together make a unit of the two of us. And the fact that our family's birthdays added together make 47 feels to me like a confirmation of that choice."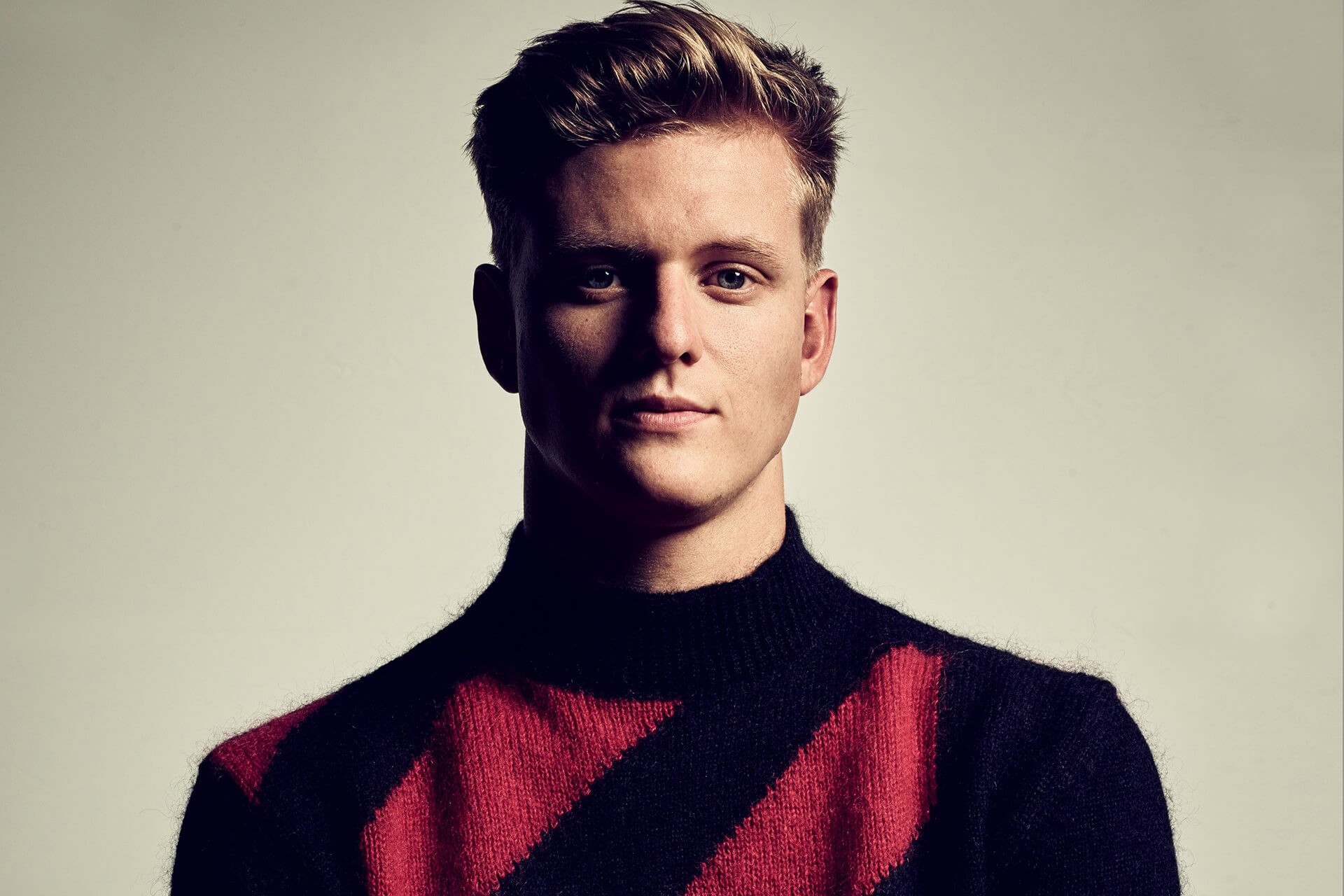 MSC
"For many years, the racing abbreviation stood for the best driver in Formula 1, my father. As a tribute to him and as an emotional gift to his fans, I have chosen the same acronym. I will do my best to live up to these letters and honour him with them."